ProStart is a two-year, industry-backed culinary arts and restaurant management program for high school students.
The Association manages ProStart programs for both New York and Vermont.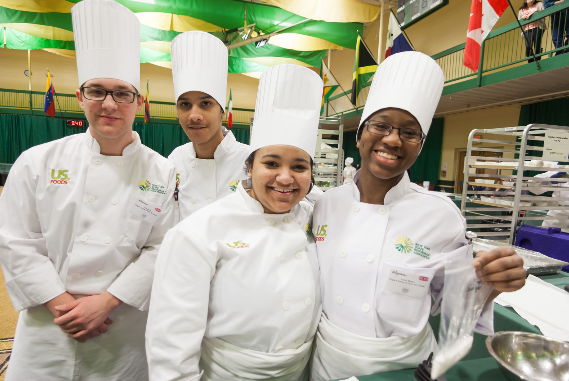 ProStart is taught with a two-level curriculum that:
Integrates practical skill sets
Allows students to become familiar with restaurants and foodservice
Exposes students to innovative career opportunities
Provides tools and skills needed to become a successful industry leader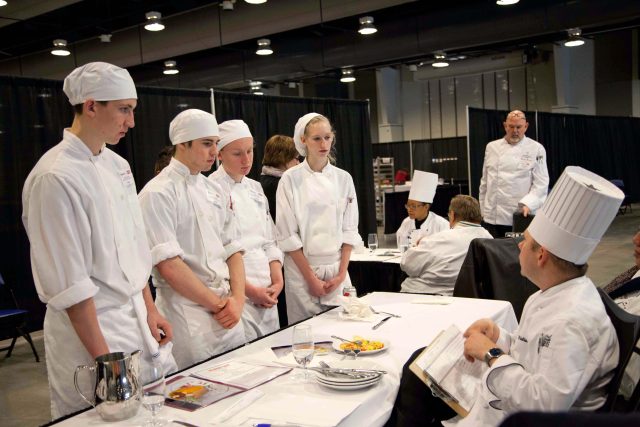 Industry-Driven Program to Develop Industry Leaders
ProStart students finish the program ready to join the workforce and make an immediate impact in restaurants and foodservice. ProStart students are closely connected to industry experts through guest speakers, class mentors, tours of local facilities, hosting student competitions, and more – all to ensure real-world experience is brought directly to the classroom.
Work and Learn
While classroom experience is necessary to learn the foundational culinary and management skills, nothing beats real-life experience gained by working in the industry. ProStart students learn how to be an industry professional through hands-on work under the direction of a mentor. Mentors help students make the connection between their present performance and their future career. Students also learn the importance of arriving on time prepared for work, teamwork and accountability.
If you would like more information or to have your school participate in the ProStart program, please contact Elizabeth Fordley at elizabeths@nysra.org.