Join us on International Women's Day for this inaugural event! 
March 8, 2023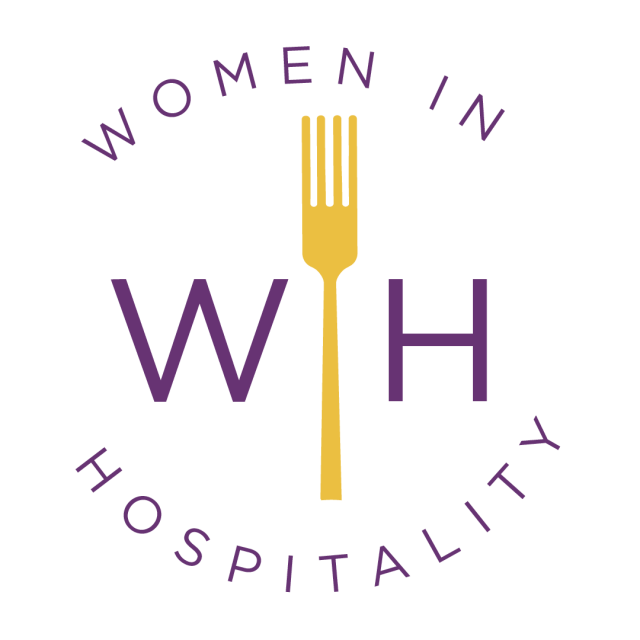 | 8:30 a.m. – 5:00 p.m.
HK Hall
(605 W 48th St, New York, NY 10036)
Member: $99.00 | Non-Member: $149.00
Registration includes breakfast, lunch, and happy hour. 
We'll explore the experiences of women in our industry, while offering tools for success and opportunities to make valuable connections. Attendees can expect authentic conversations, empowering education, and meaningful discussion – along with cocktails and networking to end the day.